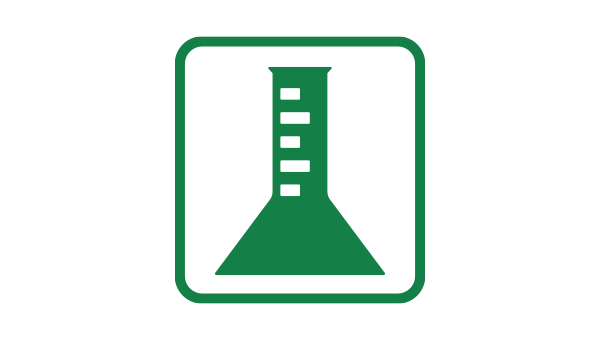 Sursil SLP is a micro-emulsion of an amino functional silicone softener which reacts during drying to give a durable silicone finish on fibers and fabrics. It can be used for cotton, rayon, polyester, nylon, acrylics and blends of cotton.
Sursil SLP provides a full, soft hand with excellent body, and excellent hand on open-end yams. It is non- yellowing, and improves physical properties of fabrics including wrinkle recovery and strength.
Sursil SLP is a superior hydrophilic softener.