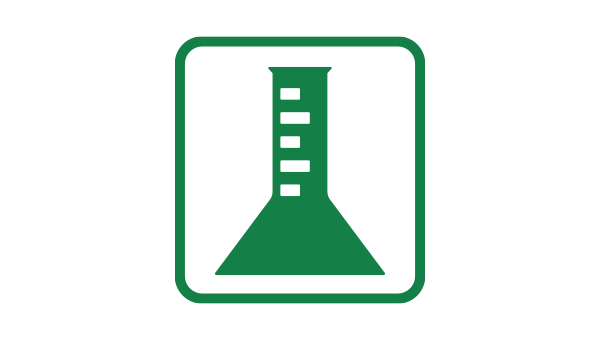 Surchem P-239A is a formulated emulsion containing a Microencapsulated Phase Change Material (MPCM) which provides durable thermoregulation for cooling and for heat storage when applied to textile materials.
Surchem P-239A is 100% renewable and biodegradable and provides repeatable performance over thousands of thermal (melt/solidify) cycles. This feature makes it very adaptable to bedding materials, socks, outer garments and inner garments.
Surchem P-239A contains a biobased material encapsulated in an acrylic polymer shell. It also contains an acrylic crosslinking binder. Manufactured in U.S.