SODIUM HYPOCHLORITE SOLUTION 12.5%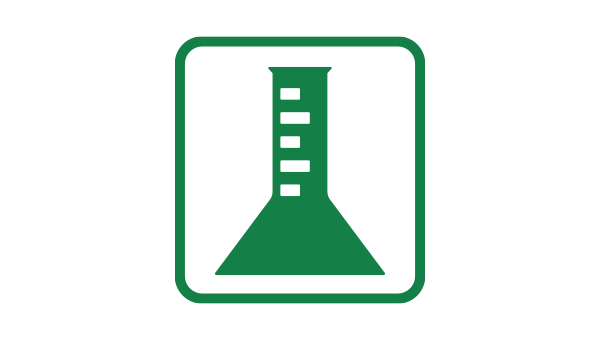 Sodium Hypochlorite 12.5% is a very strong oxidizing agent with higher alkalinity.
The product is corrosive to the eyes, skin, and mucus membranes. Inhalation can cause coughing.
Sodium Hypochlorite 12.5% should not be exposed to acids, high temperatures, and to metals such as aluminum, oxidizable steel, copper, or zinc. If exposed to acids, toxic gases (chlorine) could be evolved.